Serving all of Genesee County, we have provided quality auto body repair and auto glass services in Flint, MI for more than 40 years. With original manufacturer's parts and state certified mechanics, you can be assured you are getting quality workmanship.
Don't Settle for Counterfeit Parts – Insist on OEM Quality Parts.

Lifetime Service Guarantee


Original Manufacturer's Parts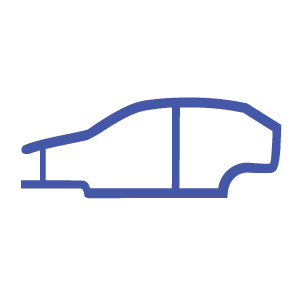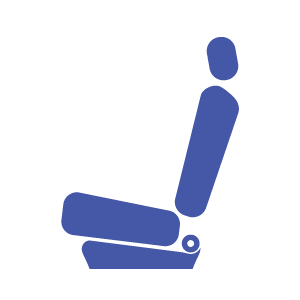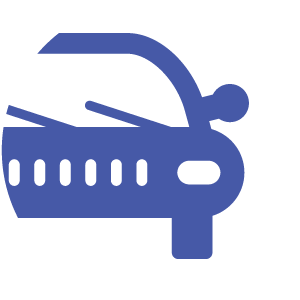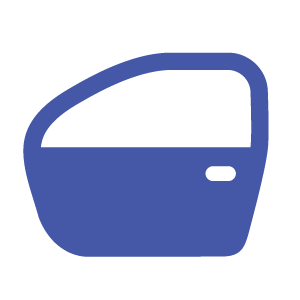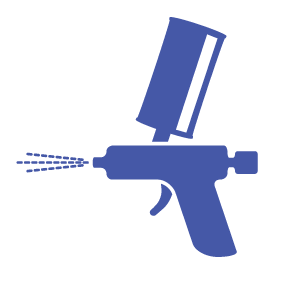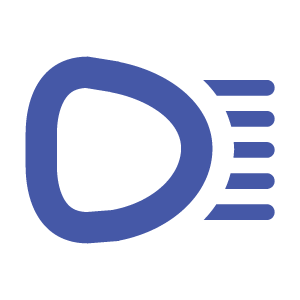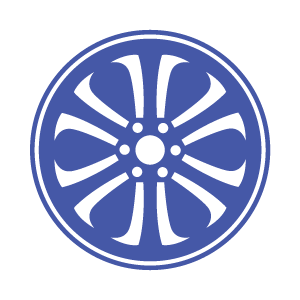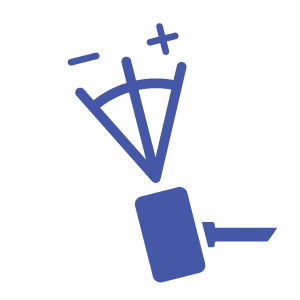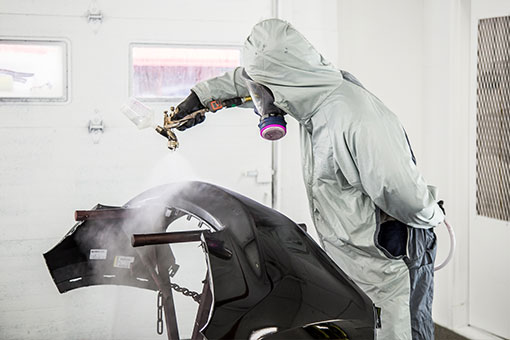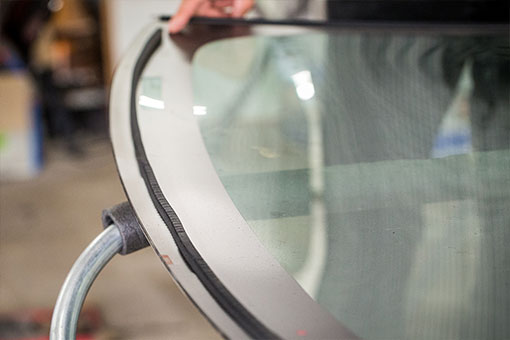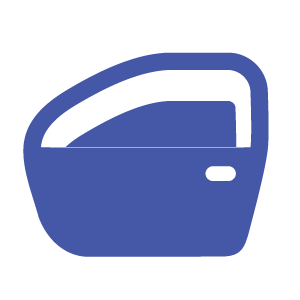 Side Window Glass Install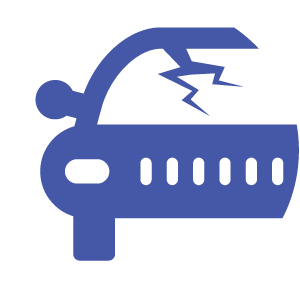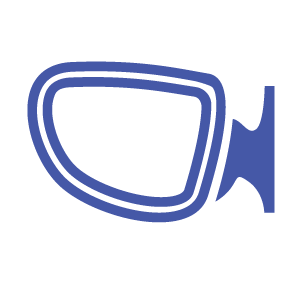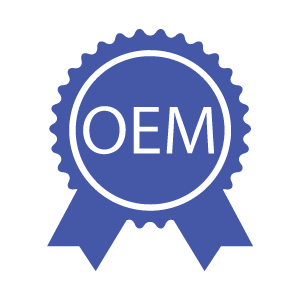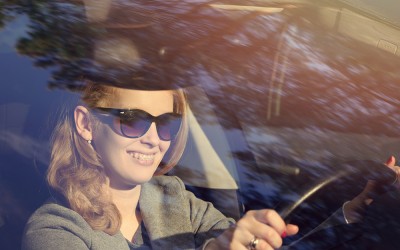 Insurance companies have some interesting tactics when it comes to saving money. In the case of original manufacturer parts, they've come up with their own terms and names to make it look like you're getting the best, when that is seldom the case. Keep reading for...